ARE YOU NEW ON OUR WEBSITE?
subscribe to our newsletter
NEW PRODUCTS IN OUR SHOP
We have more than 500 products for spiritual growth and support!
Welcome to higher vibration
When you browse our website you can find contents, products and people that can assist you as you take your steps on a path of personal and spiritual growth. Higher Vibration is a group of individuals that practice energetic therapies, different workshops and can consult with you on the topic of spirituality. Our vision is to allow you to reach for the thing you need the most on your path of soul development. Our products will bright up your home and provide energy needed to support you and your wellbeing.
WORKSHOP STUDIO & SHOP
Our workshop studio is available to rent 24/7.
Our shop is opened every Monday - Wednesday - Friday
from 4 PM - 7 PM
Address: Cesta Andreja Bitenca 68, Ljubljana, Slovenia
SOME ITEMS CURRENTLY ON SALE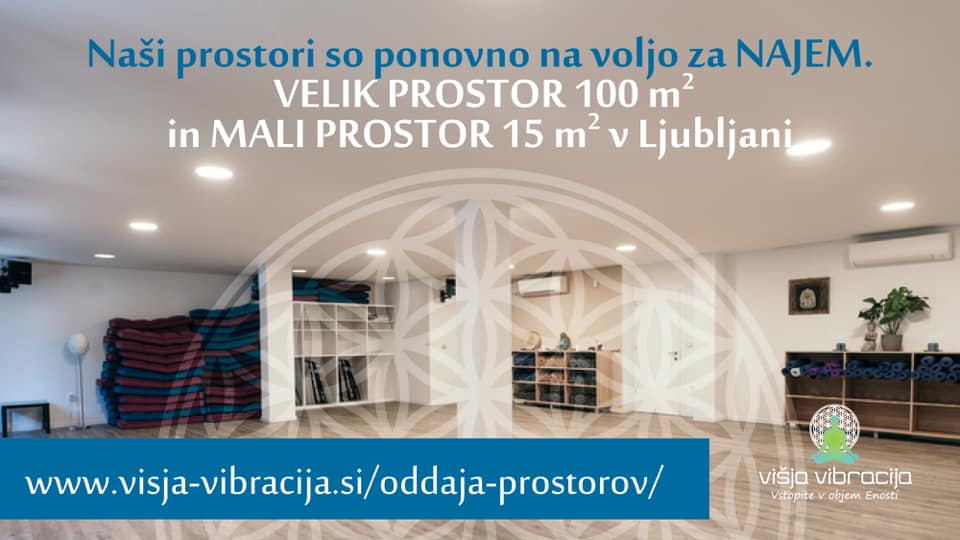 DO YOU HAVE A QUESTION FOR US?
We encourage questions of any kind related to Higher Vibration and love to assist you at awakening your heart, of experiencing higher vibrations and returning to unity.
Higher vibration, Cesta Andreja Bitenca 68, 1000 Ljubljana, Slovenia
info@higher-vibration.com