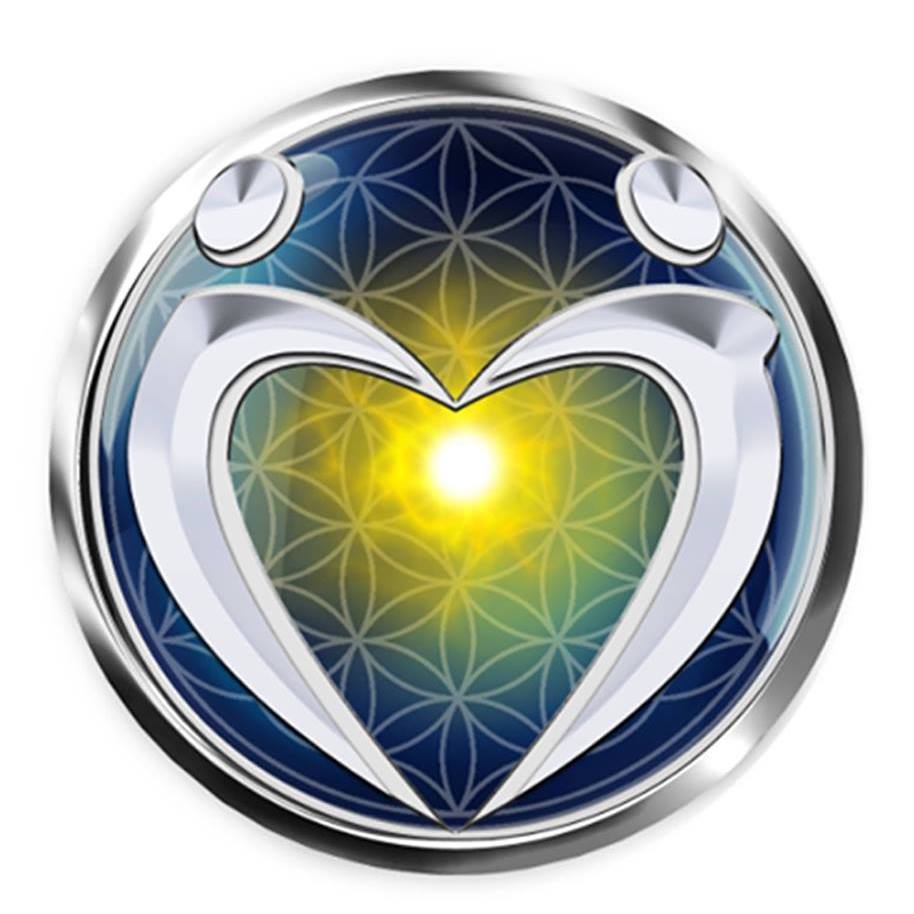 Delavnica AWAKENING THE ILLUMINATED HEART®- Prebujanje Razsvetljenega Srca
Namen delavnice "Prebujanje razsvetljenega srca" je spomniti se, kdo v resnici smo. Način življenja tega časa ni normalen. Vsaj za večino našega Vesolja ni. Po vsaki inkarnaciji na tem planetu namreč pozabimo, kdo smo, od kje smo prišli in zakaj smo tukaj. Zato je tudi veliko duš, ki se inkarnirajo na Zemlji zelo povezanih z zgodovino starih civilizacij Atlantide, Lemurije in drugih. Po padcu zavesti pred 13.000 leti na Atlantidi, je postalo jasno, da bo človeštvo in s tem celotna Zemlja potrebovalo še cel cikel, da bo morda znova pripravljeno za prehod na naslednjo stopnjo zavesti. Takrat, po Atlantidi, smo pozabili, kdo smo.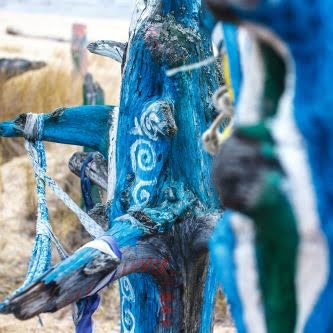 Delavnica SHAMANIC HEART HEALING® – Srčni Šamanizem
Na delavnici "Srčni Šamanizem" se boste spomnili, da imate skritega šamanskega zdravilca v sebi.
To je delavnica, ki je sestavljena iz PETIH sklopov, ki se med seboj dopolnjujejo in se stopnjujejo.
Na delavnici se povežete s starodavno modrostjo šamanov z močjo vašega svetega prostora v srcu preko današnje točke razumevanja.